Taking your company from where you are to where you want to be
Your all-in-one outsourced IT partner. Guided by a 'best practice' ethos, we offer proactive solutions that allow you to focus on the fundamentals and grow your business seamlessly.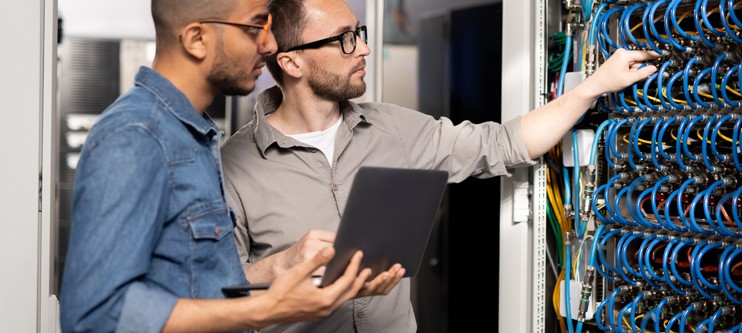 Solutions based on industry-proven best practices
After 30+ years in IT, WW Works has developed a series of best practices that aid in success for small- and medium-sized businesses across a range of industries.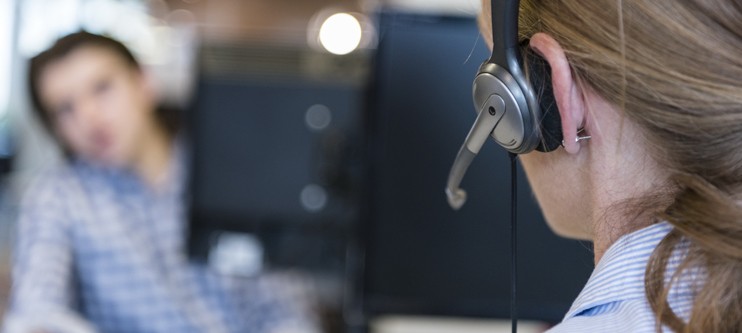 Client-centric
With over 1500 end users, our dedicated team of experts are available for 24/7/365 support.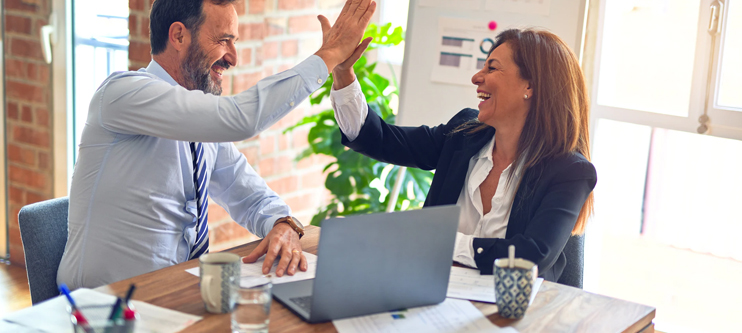 Growth-oriented
Our purpose is to take the worry of IT off of you so you can focus on your core mission and grow seamlessly. Every decision we make together will be oriented towards your growth.
Trusted Partners
WW Works works with the following trusted partners.
Are you ready for worry-free IT?
Today, IT should not be a choice. To remain competitive in your market, it is important to seek proactive solutions for worst- and best-case scenarios. By doing so, you will maintain a competitive edge amongst the competition by prioritizing efficiency, customer relationships, and
cost-savings and many other benefits that come with implementing sufficient IT infrastructure. Contact us today for a pressure-free conversation.