CDAP
Kick Start your company's digital transformation with a grant of up to $15,000
The government of Canada is providing $4 billion in funding to help small to medium-sized businesses become more agile, adaptable, innovative and successful.
WW Works is the perfect partner to help you make the most of this opportunity.
We are experts who understand the challenges and opportunities in your market —
and how to help you succeed.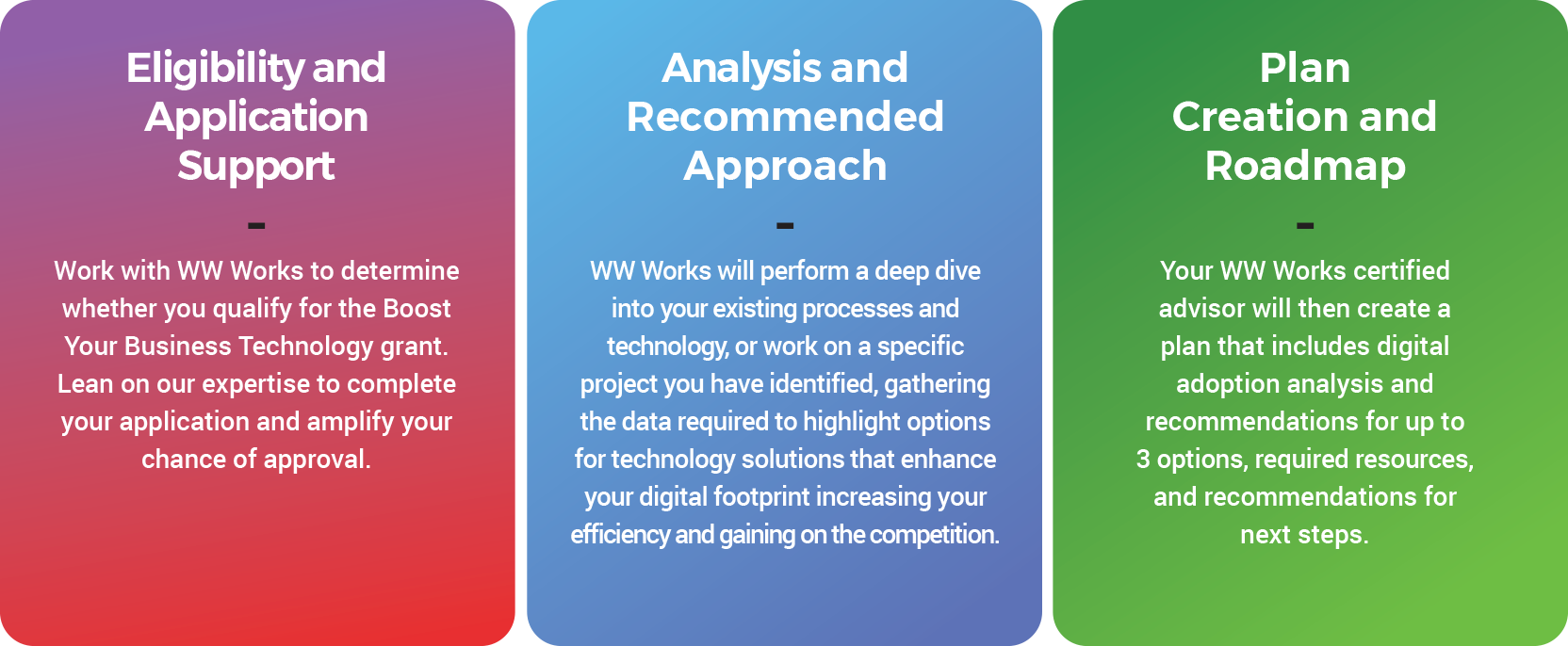 What our clients are saying
"We worked with WW Works to complete a CDAP plan to determine our best course of action for increasing our digital footprint. They were very helpful, easy to work with and provided complete transparency throughout the entire process. We're really pleased with the final product and received the final approval by CDAP in just 10 days."
Dr Jon Kim
Chiropractor, Kim Family Chiropractic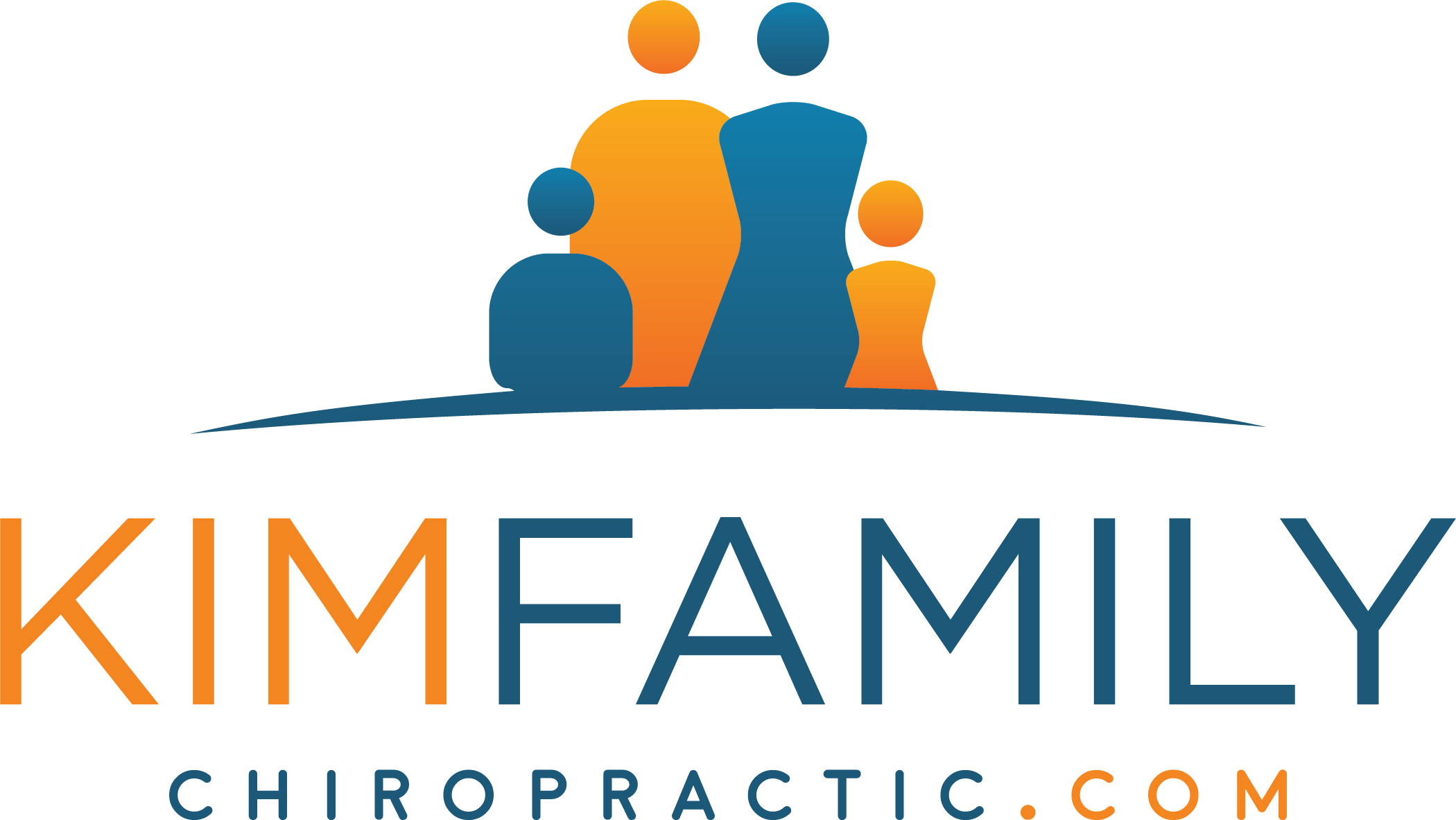 "We reached out to WW Works for help getting the CDAP grant funds that would allow us to review our digital presence with the goal of improving productivity. After discussion with WW Works we decided on 3 projects for review including updating our digital marketing program, an enhancement to our ERP ordering process and a review of our cyber readiness. Each project brings different benefits to our company.
The grant process went very smoothly and the time between plan submission and approval from CDAP only 2 weeks.
We appreciate the effort WW Works put into helping us work through this process."
Steve Kopelchak
Business Services Manager, INNOMOTIVE Solutions Group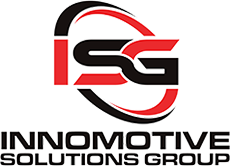 Up to $15,000 is available
Contact us today to find out if you qualify for this funding offer.