THANK YOU FOR CONTACTING US
5515 N Service Rd #302, Burlington, ON L7L 6G4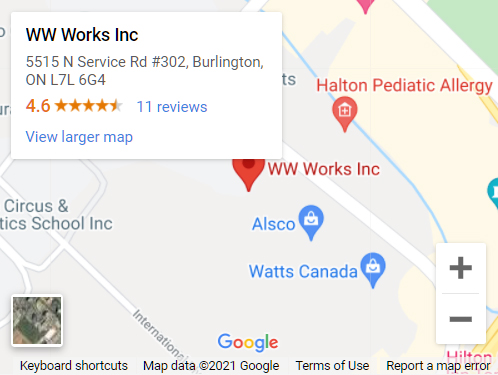 Thank you for completing our contact form.
WW Works will endeavour to be in touch with you within the next 48 hours.
---
WW Works helps companies experience valuable IT solutions and managed IT services on a small-business budget.
Proudly servicing small- and medium-sized businesses in Toronto, Hamilton, Burlington, Oakville, Mississauga, and the Niagara Region. Let us worry about IT.